A Perfect Pair: What to Eat with Rosé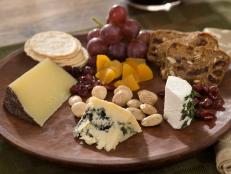 These tried-and-true wine and food combinations were practically made for each other.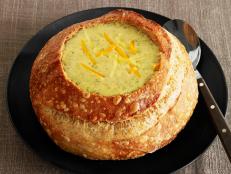 Broccoli and cheddar are not only meant for each other, but they also add full-bodied flavor to soups, frittatas, potatoes and even casseroles.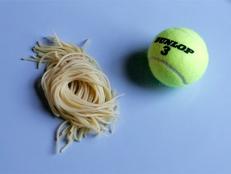 Instead of swearing off your favorite foods, learn how to savor these dishes in moderation using easy-to-remember portion control guidelines.