Wedding Gift on a Budget: Spoon Bouquet
Whether it's for a bridal shower or a wedding, the perfect gift is as fulfilling for the bride as it can be for you. But as we embark on the big wedding season of the year, there's an endless amount of items to choose from when looking for a gift you know the bride and groom will use in their kitchen.
One of my favorites to give is a spoon and spatula bouquet. Wrapped up in lots of beautiful ribbons, you can turn a really fun idea into tons of well-priced utensils the newly married couple can enjoy using to cook meal after meal for a lifetime.
Make your own bouquet with some of these products: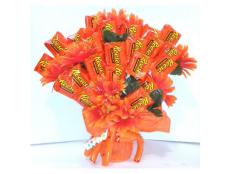 Now you don't have to choose between flowers and chocolate.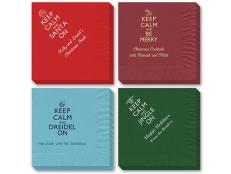 Check out Food Network's Holiday Gift Guides to find low-cost gifts for everyone on your holiday shopping list.