Holiday Table Settings for $10 or Less
Get great decor on a budget with these ideas that won't break your holiday bank.
For those of you hosting guests and dinner parties during the holidays, here are a few centerpiece ideas to spice up the room without breaking the bank.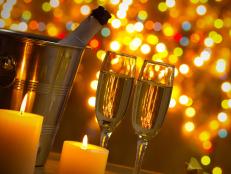 You're throwing a cocktail party! Here are some Food Network suggestions that will take you through the entire planning process from the drinks to the snacks to the theme.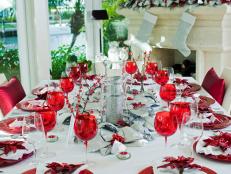 Throwing a brunch buffet? We'll take you through the play-by-play for getting it all to the table.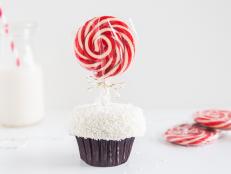 These cute decorations are a quick way to dress up your favorite cupcake recipe just in time for the holidays.