10 Pitcher-Perfect Drinks for Memorial Day Weekend
You won't run the risk of your party drying out with these big-batch cocktail recipes from Food Network.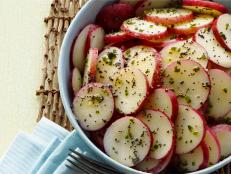 Recipes for portable dishes that can be made ahead, travel well and hold up to the weather for the summer on Food Network.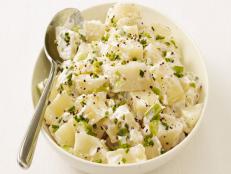 Check out Food Network's top five recipes for Memorial Day weekend and serve these beauties at your holiday cookout, barbecue or neighborhood get-together.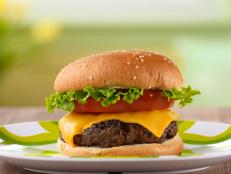 Food Network has six secrets for making the perfect burger this Memorial Day weekend.