How to Build a Better Sandwich
By:
Food Network Magazine
Hot Tips From Food Network Kitchens' Katherine Alford:
Pull out the bready insides of your roll when making a super-stuffed sandwich: There will be more room for the filling, plus it will be easier to eat. We used this trick to make space for all of the fixings in Food Network Magazine's Mushroom and Ham Po'Boy.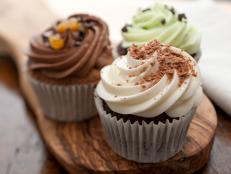 Cupcakes are easy to bake, but little tips and tricks will help you make the best batches. Here are a dozen rules of thumb — plus a bonus one — for how to bake like a pro.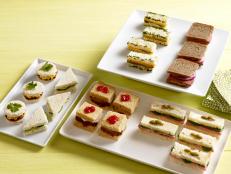 Food Network Magazine has given an old-fashioned favorite a fun new twist.