How Low Sugar Supplies and High Prices May Affect Your Sweet Tooth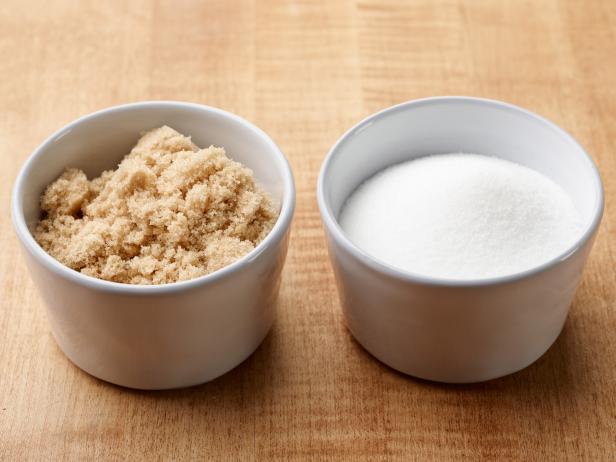 FNK_SimpleChocolateChipCookies_Tip_Sugar_H
Chef Name: Food Network Kitchen Full Recipe Name: Simple Chocolate Chip Cookies Talent Recipe: FNK Recipe: Food Networks Kitchen's Simple Chocolate Chip Cookies, as seen on Foodnetwork.com Project: Foodnetwork.com, FN Essentials/Weeknights/Fall/Holidays Show Name: Food Network / Cooking Channel: Food Network
Renee Comet, 2013, Television Food Network, G.P. All Rights Reserved
Here are two words that could strike fear into the hearts of sweets lovers across America: sugar shortage.
United States candy companies, including Spangler Candy Co., the maker of Dum Dum Lollipops and candy canes, and Goetze's Candy Co., which makes the world a better place with its Caramel Creams (a personal favorite), and chocolate manufacturers like Hershey and Chocolate Truffle Co. are contending with low sugar supplies and elevated prices, Bloomberg reports.
The problem, which stems from a centuries-old tariff-based restriction on sugar imports and a trade dispute with Mexico, persists in the U.S. even though world sugar production is way up. In fact, Bloomberg notes, the discrepancy between the sugar prices in the U.S. and around the world is the biggest it has been in two years.
So what does that mean to those of us who enjoy a candy bar (or, OK, maybe two) now and again? You guessed it: higher prices in the candy aisle.
Hershey already announced back in July that it was raising prices by 8 percent to cover the higher cost of dairy, cocoa and nuts. And while declining domestic sugar output could get a jolt, import quotas could be lifted, and the dispute with Mexico could be resolved, it doesn't seem all that likely that satisfying your sweet tooth will suddenly get cheaper.
That's a bitter pill to swallow — especially right before Halloween.