Yes, Millennials Really Are Hard to Please
Guess which generation is the hardest to please when it comes to food? Yep, millennials.
Picky, picky. Guess which generation is the hardest to please when it comes to food? Yep, millennials. They're almost twice as likely to deem a restaurant meal below par than those 55 and up, according to a new survey.
And it's not just the food they're particular about. Millennial diners (born between 1982 and 2004) also set a higher bar with it comes to a restaurant's quality of service, the survey of 2,000 people, commissioned by GoDaddy, found.
What's more, millennials are more selective about restaurants and more likely to do serious online research — checking out websites and social media posts and reviews — before even setting foot in a place. They read double the number of online reviews, on average, as baby boomers do and are more likely to base their decision to eat at a restaurant on the opinions of others. Sixty percent of millennials have opted not to eat at a restaurant on the basis of bad reviews, according to the survey.
Millennials are also three times more likely to skip a restaurant because it doesn't have a website and to seek out photos online of a restaurant and the food it serves.
On the flip side, the survey found that millennials are more patient when it comes to wait time. (I guess they'd have to be, if they're eating only at places popular enough to get raves online.) They're cool with a 17-minute wait to order whereas the average person starts to lose patience around minute 14.
But if the service isn't good, millennials are the generation most likely to decline to tip. Oof. But maybe they'll grow out of it?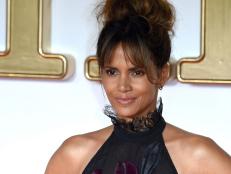 Celebrities, they're just like us.
The Meatloaf Bakery's savory cupcake-shaped meatloaf-pasta mash-up — the Loaf-a-Roma — will help you ride out this never-ending winter weather.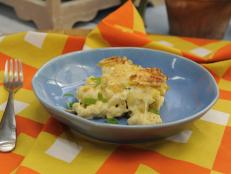 Believe it or not, Sunny's decadent recipe is both simple to make and easy on the wallet.