Cool Ways Companies Are Reducing Food Waste
Unique solves to the ever-present problem.
Whether you need a portable cooler for hiking or a multi-functional option for the pool, we've got you covered.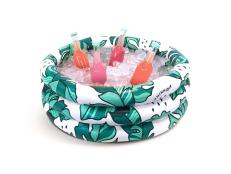 We think these mini pools are the functional and stylish secret to summer entertaining.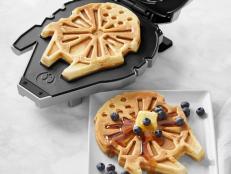 Rise and shop! We found six awesome options available right now.