The 10 Best Things I Ate in Mexico City
It was hard to cap this list at just 10, to be honest.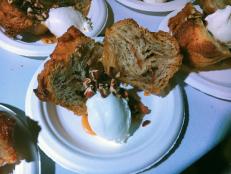 Get an insider's look at some of the most-memorable savory and sweet plates we sampled at the 2017 South Beach Wine & Food Festival.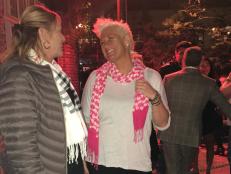 Anne Burrell hosted a high-energy happy hour filled with tapas-style snacks and bubbly cocktails to kick off the second night of the New York City Wine & Food Festival.