POLL: What's Your Favorite Fall Comfort Food?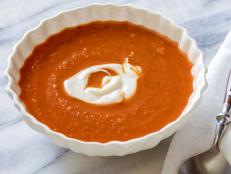 Some of our most beloved hot comfort food favorites have ice-cold, chilled-out alter egos that are well worth your time this summer.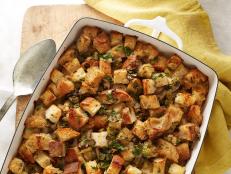 Thankfully, we've got game-changing vegetarian and vegan recipes to have at your Thanksgiving table, whether it's you or one of your guests who has a special diet.