Drawing Inspiration: Yule Log to Love
If you're in need of something to make you smile, wander on over to Philadephia artist Kaitlyn McCane's website. Everything on her site is every bit as wonderful as this illustration for her yummy Yule Log Cookies. And this little critter is right when he says "numm numm tasty." We love how Kaitlyn incorporated the ingredients list into the timbering tree. We also are very fond of the red plaid border. Sometimes it's the little details that really make an illustration--and a holiday--so special.
See more illustrated recipes for cookies and treats today on They Draw and Cook, and check out all of Food Network's holiday dessert coverage.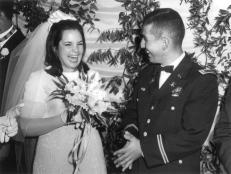 Ina Garten's greatest passion for the past 50 years is also the title of her latest book: Cooking for Jeffrey.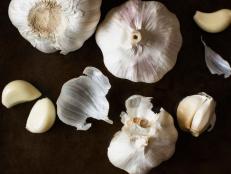 You've already fallen for garlic's intense flavor, now find out just how versatile those small, fragrant cloves can be with this guide to prepping and cooking with garlic.