Beyond Gazpacho: Cold Soups for Summer
Last week on Food Network's Facebook page, readers "Asked the Editor" about cold soups. Cold soups are refreshing and they also keep your kitchens cool in the summer heat, but how many times can a person slurp gazpacho? Our fans wanted something different -- something that highlighted the season's fresh produce, but more creative than the classic blended tomato soup. After the jump, four of Food Network's most popular cold soup recipes, including Giada's Mixed Berry Soup for dessert.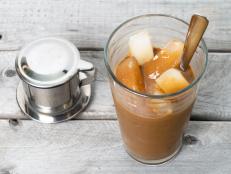 From carbonated coffee to regional twists on cold brew, here are 5 caffeine-fueled trends to get in on this summer.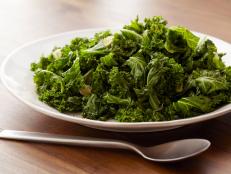 The next time you're sick, consider preparing -- or having someone else prepare -- one of the dishes below, which are chock-full of foods rich in immune-boosting nutrients.