Grill All Day: Breakfast and Lunch in Your Backyard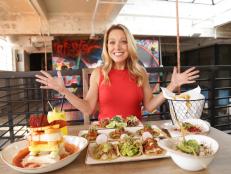 On our new Web series, Food Network stars share their favorite restaurants for each meal of the day.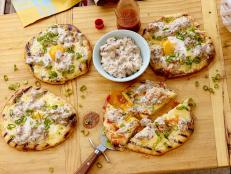 Spending the day outside? These nine Food Network recipes are perfect breakfasts, lunches and desserts on the grill.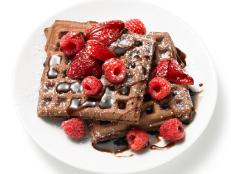 Have an outside-the-candy-box Valentine's Day by incorporating chocolate into your breakfast, lunch and dinner.