Bite-Size Pies: Pecan Tassies Bring Down-Home Comfort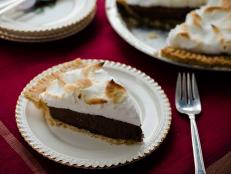 Some folks like sweets, some folks like chocolate. The chocolate meringue pie is the best of both worlds. Try this on your sweetie for some down-home comfort.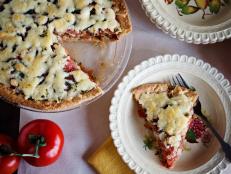 Tomatoes are, in fact, a fruit, but their affinity for other savory ingredients means that they are usually classed as a vegetable. Fruit or vegetable, they are a rock-solid part of summer down-home comfort.