6 Newfangled Ways to Get Your Pizza Fix — Comfort Food Feast
Instead of taking pizza by the slice day in and day out, get your fix in alternative ways.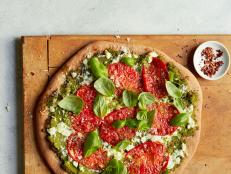 Why wait for delivery when you can have healthy homemade pizza on the table in well under an hour?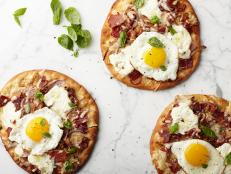 Satisfying breakfast pizzas change the game (no cold pizza leftovers here!), so you don't even have to wait for your delivery person to start his or her shift to get your fix.