A Procrastinator's Guide: 5 Last-Minute Game-Day Bites
Instead of fumbling an opportunity to eat guacamole and drink beer on a Sunday night, throw together a last-minute viewing party spread with a little football-inspired rushing.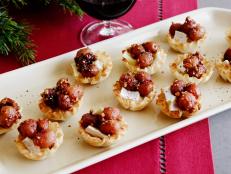 If you're welcoming guests this season, stay away from unwieldy appetizers in favor of these one-bite, hand-held appetizers that are showstoppingly elegant.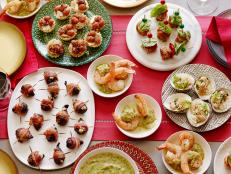 When it comes to throwing this year's holiday party, serve a revamped menu that isn't reminiscent of your grandmother's.