The Asparagus Motto: The Simpler, The Better — Sensational Sides
It doesn't take much for asparagus to shine. Enjoy this in-season veggie without any distractions with spring-forward recipes that call for fewer than 10 ingredients.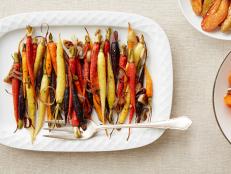 Get dozens of easy sides to go with your big feast.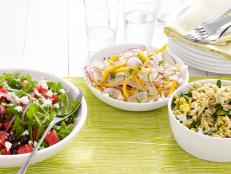 Toss together one of these fresh and easy combos from Food Network Magazine for your next party.