Your Summer Burger To-Do List
Get set for a season of burger loving with these 11 must-try recipes.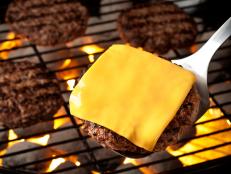 Hear from Chef Tim Love about how to fix two common grilling mistakes, then check out Food Network's best grilling tutorials.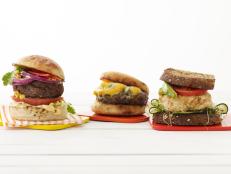 Fire up the grill! Food Network Magazine created 50 sizzling burgers — enough to keep you satisfied all season long!