3 Ways to Flavor-Bomb Your Ice Cream
Find out how the co-hosts of The Kitchen dress up everyday ice cream flavors to create over-the-top sundaes.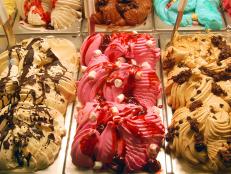 No, gelato and ice cream aren't the same thing. Here are a few key differences.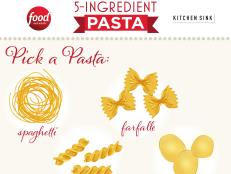 When time is tight, look to these go-to pasta recipes to save the day.