All the Ways to Cook a Potato This Thanksgiving
Whether it's smashed, roasted, baked or souffled, there's a potato for every personality this holiday season.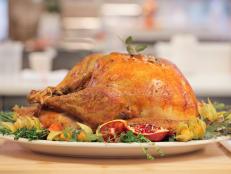 Watch a turkey cook from start-to-finish on Thanksgiving Day -- plan on five hours of turkey goodness.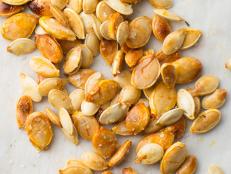 Whether or not you've been carving grinning pumpkins for your home's stoop, munching on pumpkin seeds is something you have to do this season.