Our Top Meaty Recipes for Cranking On Your Slow Cooker
Come home to fall-apart, perfectly tender meat main dishes of pork, chicken, turkey and beef with slow-cooker recipes from Food Network.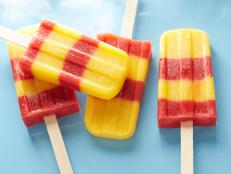 Sweet treats so good, you may just put the neighborhood ice cream man out of business.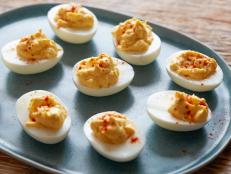 These tried-and-true fan favorites make any backyard party sizzle.
Instead of relying on canned mixes, cook up Food Network's best five sloppy Joe recipes, each a fresh, family-friendly dinner that's a cinch to prepare.