Cream Cheese Frosting, 7 Different Ways
Learn how to make classic cream cheese frosting, then apply it to your favorite cake and cupcake recipes.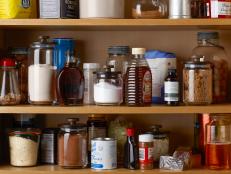 Everything you need to know about flour, sugar, chocolate and other pantry staples.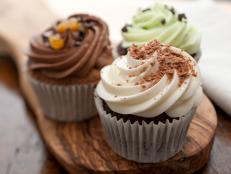 Cupcakes are easy to bake, but little tips and tricks will help you make the best batches. Here are a dozen rules of thumb — plus a bonus one — for how to bake like a pro.