This VMAs snacklist is tailored to match the nominations for the best new videos of 2016.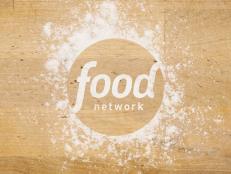 Earlier this week, I appeared on a "Role Mommy's on the Run" segment on Blog Talk Radio. Host, Beth Feldman, and I chatted about losing weight and eating healthy in these hectic times.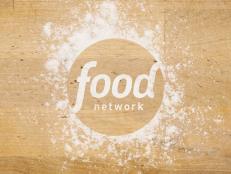 In this week's nutrition news: A grocery store unveils colored-coded product labels, the USDA's launches a farm-to-table initiative and Dannon settles lawsuit for claiming their probiotic drinks boost immunity.