9 Easy, Kid-Tested Side Dishes for Fall
One mom shares the seasonal side dishes she relies on for family dinnertime.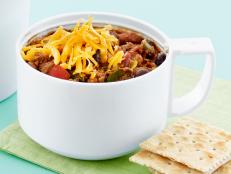 Get back in the swing of the school year by tricking out your kids' lunchboxes with colorful, tasty recipes for every day of the week.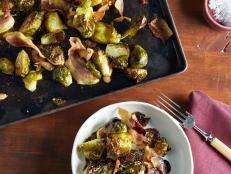 It wouldn't be Thanksgiving without the sides (and lots of them).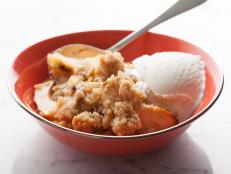 Here are 10 simple ways for your kids to help cook — and eat — their way through apple season, enjoying every bite.