7 Gingerbread Desserts to Make this Christmas
Check out these new ways to use this season's favorite flavor from Food Network.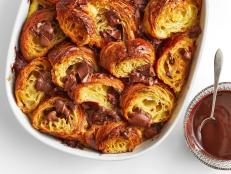 Your new goal for 2015: Complete Food Network Magazine's year-of-chocolate challenge.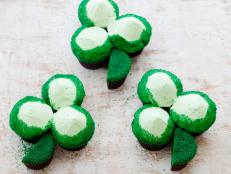 Incorporate Irish tradition and folklore into your St. Patrick's Day diet with Food Network recipes inspired by shamrocks, leprechauns and a pint of Guinness.