The Holiday Cookies Food Network Staffers Can't Wait to Make This Year
See which sweet treats Food Network staffers will be baking up first this holiday season.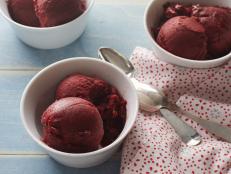 Summer is here and Food Network staffers dish on which recipes they can't wait to make this season.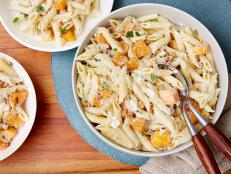 Find out which seasonal recipes FoodNetwork.com staffers are most-excited to cook this fall.