Don't Throw That Out: Common Holiday Leftovers and How to Use Them Up
Purge your fridge and pantry of common holiday leftovers like flour, grains and chicken stock with the help of these cold-weather dishes.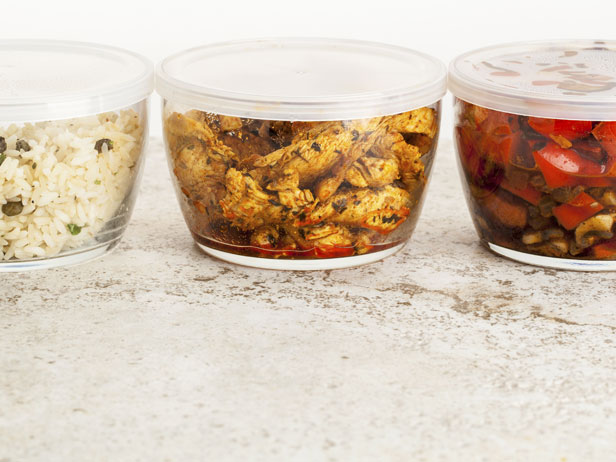 Tossing out what's left after a meal is a waste of money and food. Here's how to save more of both.