8 Easy Shortcuts to Making Homemade Pizza
One mom shares a few of her favorite tricks for enjoying homemade pizza without the hassle.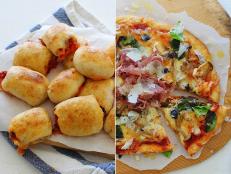 Pizza rolls for the kiddos! And fancy-pants pizza for you, but you can have the rolls too — if you want, which you probably do.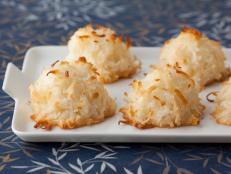 Your little ones can have a hand in gift giving this year by helping to make these easy holiday cookies.