Beer Happy: 8 Dishes That Get Better with a Brew
In case you aren't able to make it to Germany for a beer stein at Oktoberfest, we've gathered the best of the best beer-inspired recipes so that you can get in on the fun, right from the comfort of your own kitchen.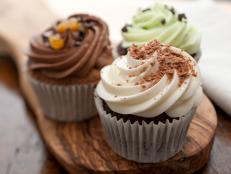 Cupcakes are easy to bake, but little tips and tricks will help you make the best batches. Here are a dozen rules of thumb — plus a bonus one — for how to bake like a pro.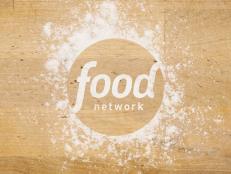 Check back here regularly for information on how to become a contestant on Food Network shows, send in questions, request recipe rescues and more.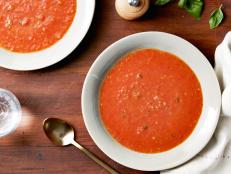 Honestly, it all comes down to knowing how to add flavor.