Our Top Fan Favorites This Week
Get cozy with fall's best soups and weeknight-saving skillet dinners.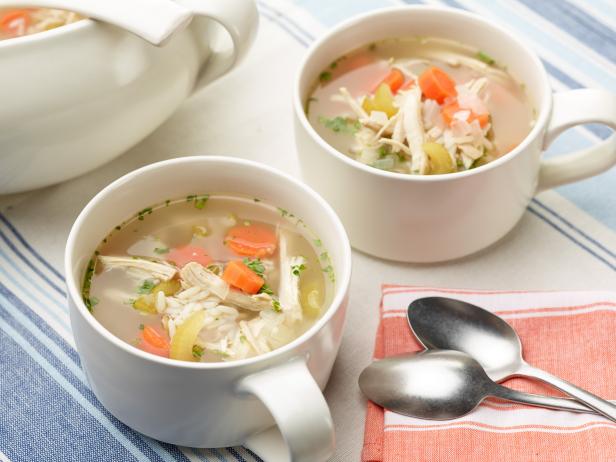 FNK_SimpleChickenSoup_H
Chef Name: Food Network Kitchen Full Recipe Name: Simple Chicken Soup Talent Recipe: FNK Recipe: Food Networks Kitchen's Simple Chicken Soup, as seen on Foodnetwork.com Project: Foodnetwork.com, FN Essentials/Weeknights/Fall/Holidays Show Name: Food Network / Cooking Channel: Food Network
Renee Comet, 2013, Television Food Network, G.P. All Rights Reserved
Are you eating too much protein? It's totally possible. And we found a handy calculator to help you know for sure.
More Isn't Always Better
Order hand soap while watching your kid's soccer game, or add 24 yogurt cups to your cart in between meetings.
Grocery Shop in Bulk (Without Leaving Home)
Our weekly Food Network Favorites newsletter delivers the tastiest trends in food, along with must-make recipes you didn't even know you were craving, straight to your inbox every Tuesday. You'll also get pro tips and behind-the-scenes exclusives from Food Network Kitchen and our star chefs. Sign up today!