3 of a Kind: Last-Minute Thanksgiving Help
If a magazine-worthy home-cooked spread isn't in the cards for Thanksgiving this year, there's still time to turn to the experts for last-minute turkey, pie and more.
If a magazine-worthy home-cooked spread isn't in the cards for Thanksgiving this year, there's still time to turn to the experts for last-minute salvation. These three spots come to the rescue with last-minute solutions that you can reserve today and pick up just in time to keep the perfect-holiday dream alive.
Nashville-themed bar and restaurant Bub City has you covered with a full Southern-style feast, available for ordering through Nov. 25. The meal for up to 10 people includes a whole smoked turkey, gravy, roasted garlic-sage stuffing, mashed potatoes (or sweet potatoes), cranberries and a pie, with options to add additional sides and pies. Pick it up the morning of Thanksgiving, or settle in and eat there: The restaurant will serve turkey dinners all day, offering the game on television and live-band karaoke for those seeking vicarious family embarrassments.
Procrastinators have until 5 p.m. PST today to order online from local superstar Bi-Rite. The market offers prime rib, heritage turkeys and a la carte sides like wild mushroom stuffing, green bean casserole with wild mushrooms and caramelized onions, as well as an array of pies, best topped with heaping scoops of Bi-Rite's famous ice cream. Or leave it to them and buy the full menu. Anyone who misses the deadline can go in person to purchase from the entire menu — including turkeys — until closing time Wednesday at 9 p.m.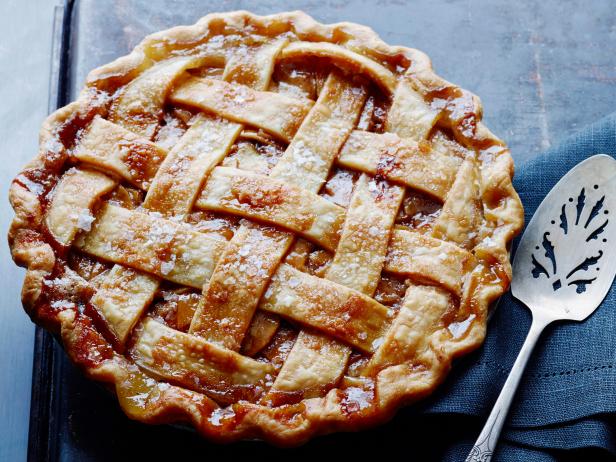 FOUR AND TWENTY BLACKBIRDS SALTED CARAMEL APPLE PIE Melissa and Emily Elsen Unique Eats/Desserts Cooking Channel Butter Pie Crust, Salted Caramel, Sugar, Unsalted Butter, Heavy Cream, Sea Salt, Apple Filling, Lemons, Apples, Apple Filling Seasoning, Raw Sugar, Flour, Ground Cinnamon, Ground Allspice, Nutmeg, Angostura Bitters, Egg, Mandolin, Pastry Brush
Matt Armendariz, 2014, Television Food Network, G.P. All Rights Reserved.
Put aside plans to become a master baker and submit to the glory of a Four & Twenty Blackbirds Thanksgiving pie. The Brooklyn bakers open at 8 a.m. Wednesday and Thanksgiving Day, offering first-come, first-serve whole 10-inch pies, including Salted Caramel Apple, Brown Butter Pumpkin, Bittersweet Chocolate Pecan and Salty Honey. If the idea of a lengthy line is off-putting, sneak into the pie cafe at Brooklyn public library on Grand Army Plaza.
Click here for more restaurant ideas to save Thanksgiving.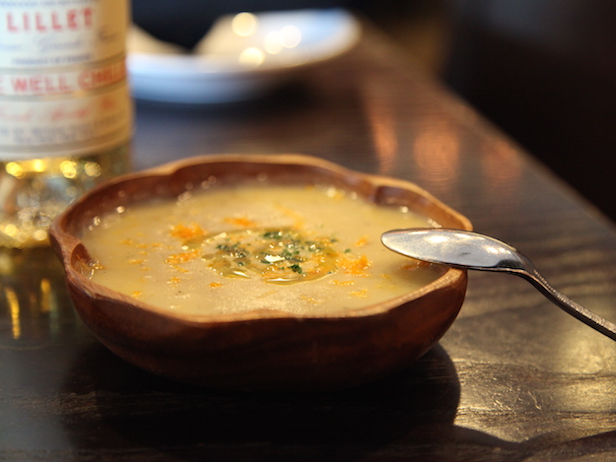 A few chefs from across the country share their favorite Thanksgiving side dishes, and the picks include a jazzed-up gravy and two ways to update seasonal sweet potatoes.
We asked pastry chefs across the country to share recipes for the Thanksgiving pies they're baking for their own holiday table.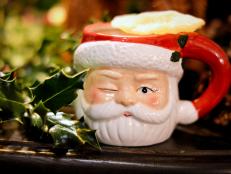 Nothing says good cheer like a spirited drink or two.