3 of a Kind: How Sustainable Lion Fish is Making a Splash
Chefs across the country are responding to oceanic issues by forgoing at-risk seafood and using alternatives like lionfish instead. Food Network has the scoop.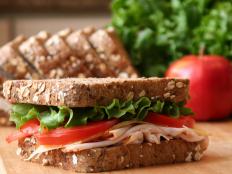 Find 1000s of Food Network's best recipes from top chefs, shows and experts. And watch videos demonstrating recipe prep and cooking techniques.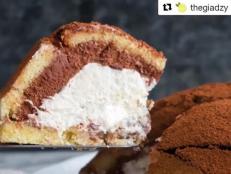 Who wouldn't be seduced by layers of chocolate and whipped cream?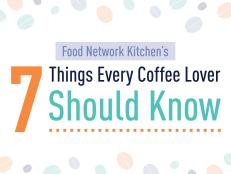 Every coffee lover should consult these important rules (and handy tricks) before brewing another pot of java.