Chefs' Picks: Favorite Burger Patties in Los Angeles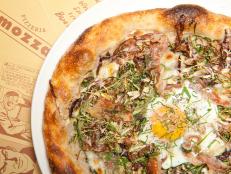 Inventive pizzaiolos in Los Angeles are letting their imaginations run rampant, spinning out an array of pies as diverse as the city's sprawling urban landscape.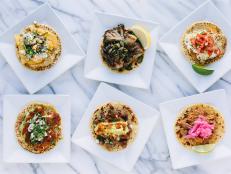 Los Angeles chefs share the most-tempting spots for tacos in the City of Angels.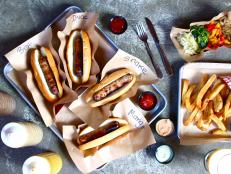 When it's time for some food-centric adventures in Los Angeles, local chefs love to bring their children along. Here are a few chefs' favorite places for a fun family meal.