Chefs' Best Recipes for a Cookie Swap
Food Network asked pastry chefs and bakers to weigh in on the cookie swap tradition. Get their best recipes for good-to-the-last-crumb creations.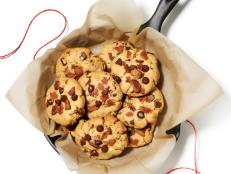 For quick, stress-free dessert ideas, check out Food Network's top-five peanut butter cookie recipes, a mix of classic and dressed-up treats alike.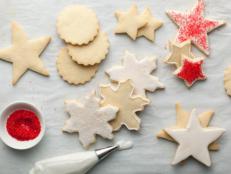 It's time to preheat your oven; holiday cookie season has arrived, and these treats are sweet-tooth-satisfying.