The Best Blenders to Make Smoothies
Your key to smooth, silky smoothies!
Keep in mind: Price and stock could change after publish date, and we may make money from these links.
Nowadays, blenders can do so much. They can cook your soup, break down nuts to create homemade nut butters — and, while those are exciting and intriguing features, a lot of people just want to know their blender is going to make a great smoothie. We've rounded up some great options, including a couple of Food Network test kitchen's favorite products, that will make whipping up smoothies a breeze, whether you're making individual servings or enough for the whole family.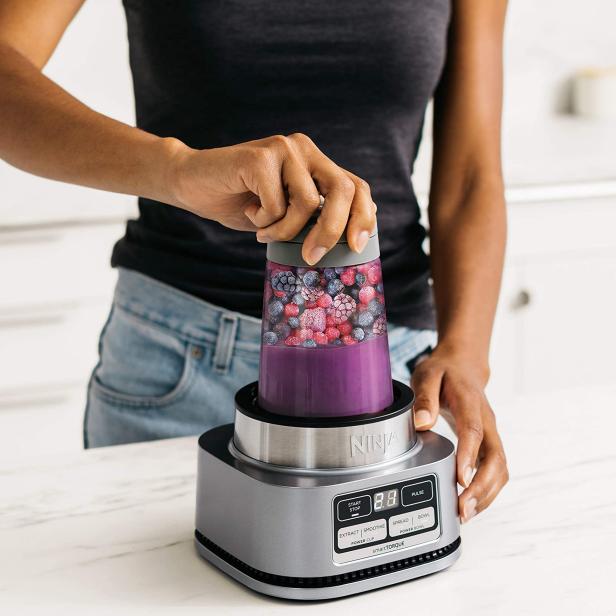 Don't get caught up in the name of this blender, it can do a lot more than make thick, spoon-ready smoothie bowls. The personal blender comes with one base and multiple lids, one of which has built-in paddles to blend frozen fruits with less liquid, according to the company, which will result in thicker smoothies and bowls. The other more standard lids are ideal for blending fruits and veggies to result in a smoother frozen drink.
Buy It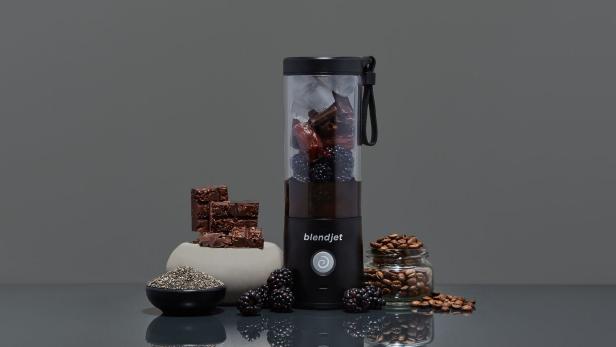 For an on-the-go option, people are loving this portable BlendJet. It comes in a variety of colors and in a new, updated model that has more intense blending power, according to the site. Whether you blend your smoothie at home and pour it into your favorite to-go cup for sipping or blend on-the-go and drink it straight from the BlendJet vessel is up to you!
Buy It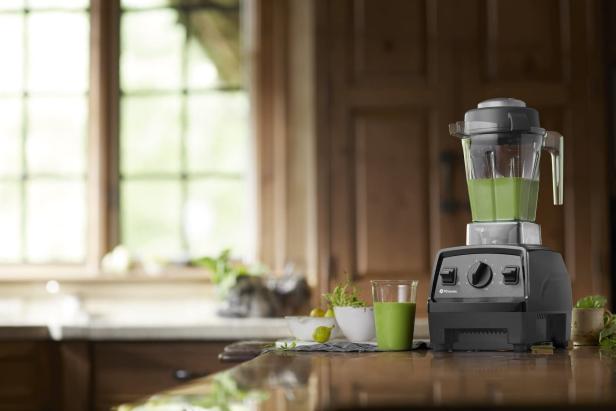 In testing, this was our favorite high-speed blender on the market. We loved the simple interface, multiple speed options and the super smooth smoothies it churned out. The smaller model makes it great for fitting snugly on your countertop, but the 48-ounce container still makes it an ideal size for most blending jobs.
Buy It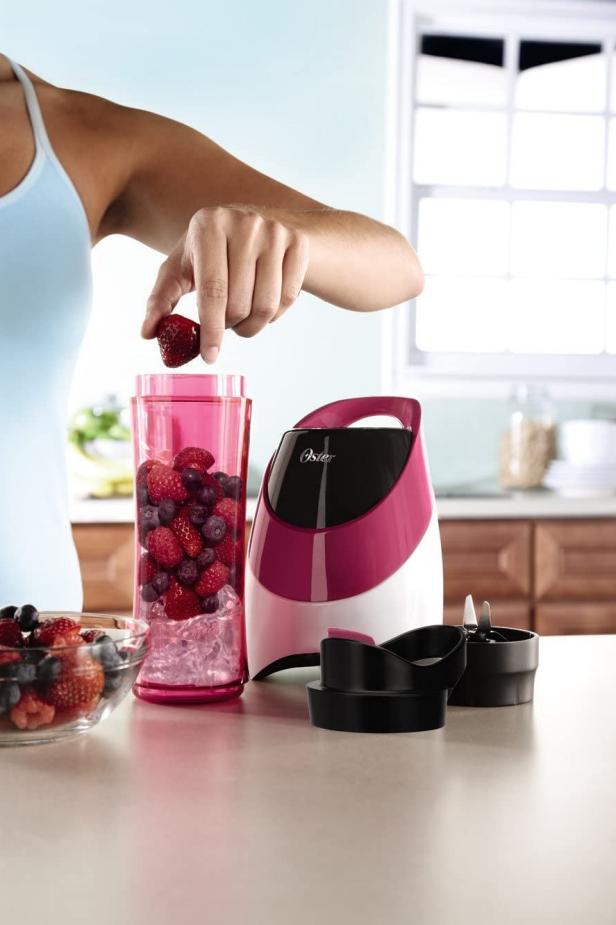 For a great budget pick, reviewers love this Oster blender for making personal smoothies. The blending vessel doubles as a to-go bottle, so you don't have to worry about piling up extra dishes during a busy morning.
Buy It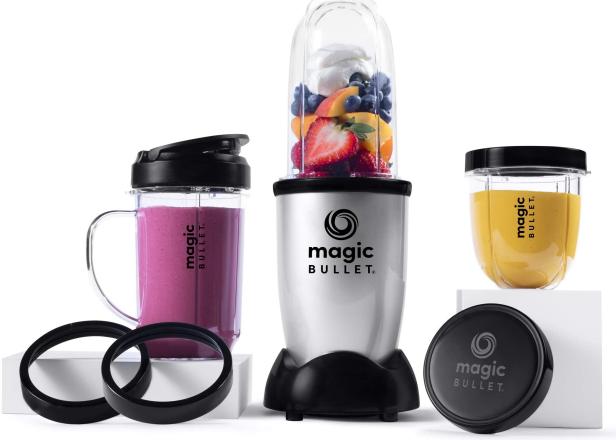 Perfect for a family full of smoothie lovers, the Magic Bullet comes with additional blender cups and blades, so everyone can take turns making their ideal personal smoothie. Plus, this powerful blender comes with a recipe, so you can explore new smoothie ideas and recipes to make sauces, dips and more in your new gadget.
Buy It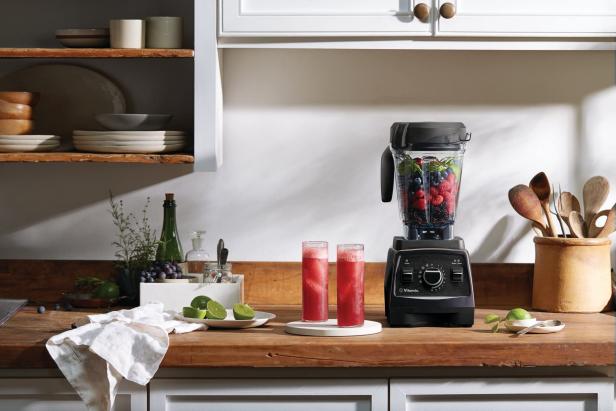 If you want to step up your smoothie game with automated blending settings, this professional-grade blender is your best bet. This Vitamix is equipped with a variety of programs and speed controls plus a pulse feature for ensuring your ideal texture. Plus, if you hate cleaning blenders, you're in luck. This model has a self-cleaning feature, so you just have to add a drop of dish soap into the blender filled with warm water and let it clean itself in less than a minute.
Buy It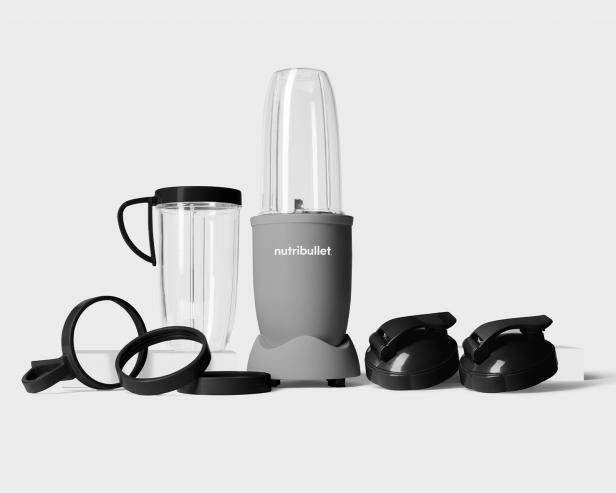 For a space-saving blender that you won't mind leaving out on your countertop, opt for one of NutriBullet's Pro blenders, which now come in a variety of colors including mint, navy, pink, plum and gray. According to a press release, the Pro line is similar to the original NutriBullet, but it now comes with increased power and liquid capacity for even smoother, bigger smoothies.
Buy It