Chef Wanted: Mirabelle Update
We're sorry, there seems to be an issue playing this video. Please refresh the page or try again in a moment. If you continue to have issues, please contact us here.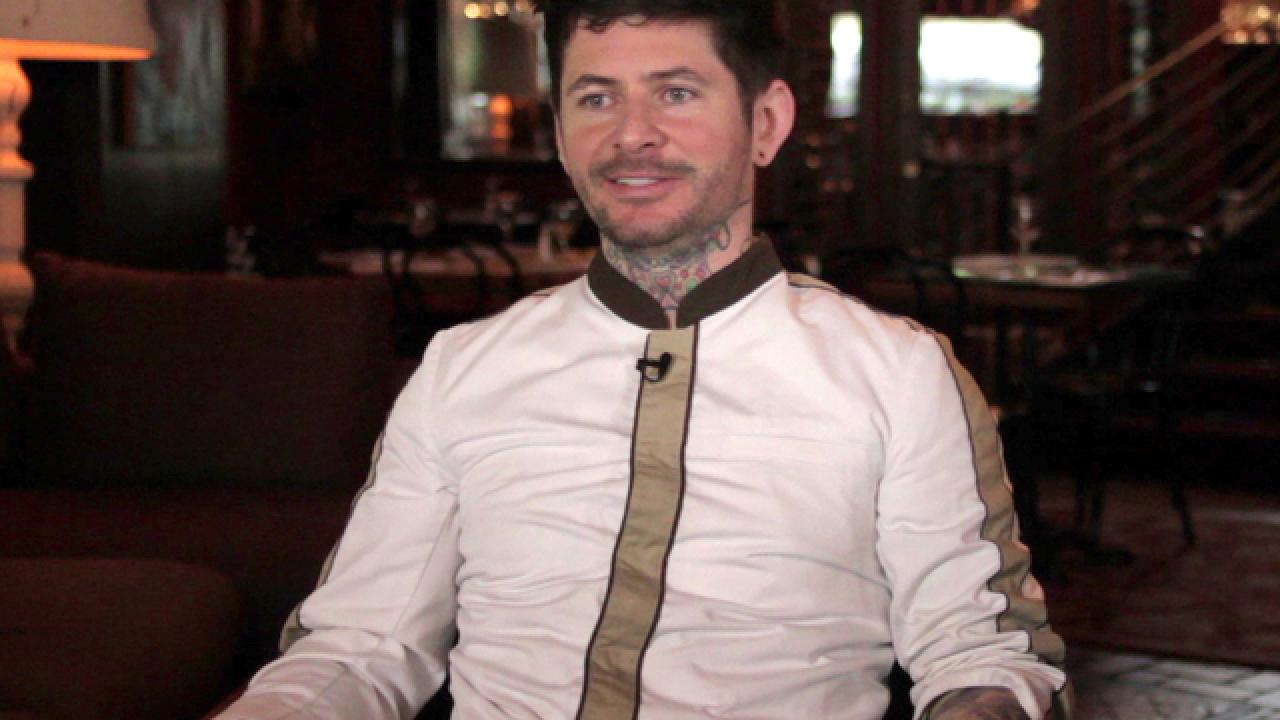 At Mirabelle restaurant in Hollywood, owners George Germanides and Justine Giannini (George's daughter) decided they needed help after a recent failed overhaul. They asked Anne Burrell and the Chef Wanted team to help them find a chef who could infuse new life into the aging establishment. Anne brought in four candidates, and after some grueling tests, an offer was extended to Drew Ison.
On the show, Chef Ison proved he understood what the owners wanted by creating flavorful dishes in the restaurant's cooking style. Though he let time constraints get to him during dinner service, resulting in some dishes being sent back and worrying the owners that he wouldn't pull through. In the end Chef Ison was offered the position because of his vision of fusing Mediterranean and California cuisines as the new concept for Mirabelle.
"Chef Ison is doing an amazing job. He truly understands Mirabelle's customer base," says George. Longtime customers continue to support the restaurant and there is also a steady rise in new customers because of Chef Ison's menu changes.
FN Dish caught up with Chef Ison since the show taped. Watch the video above to find out what it was like doing the show, what winning meant and how his confidence has improved since becoming the new executive chef of Mirabelle. He also talks about how his life used to be filled with negativity and that his tattoos are a reflection of that, but this new opportunity has brought him a lot of positivity. Chef Ison is very excited about all that he can do for Mirabelle.