Chef Wanted: Sea Dog Steak & Ale Update
We're sorry, there seems to be an issue playing this video. Please refresh the page or try again in a moment. If you continue to have issues, please contact us here.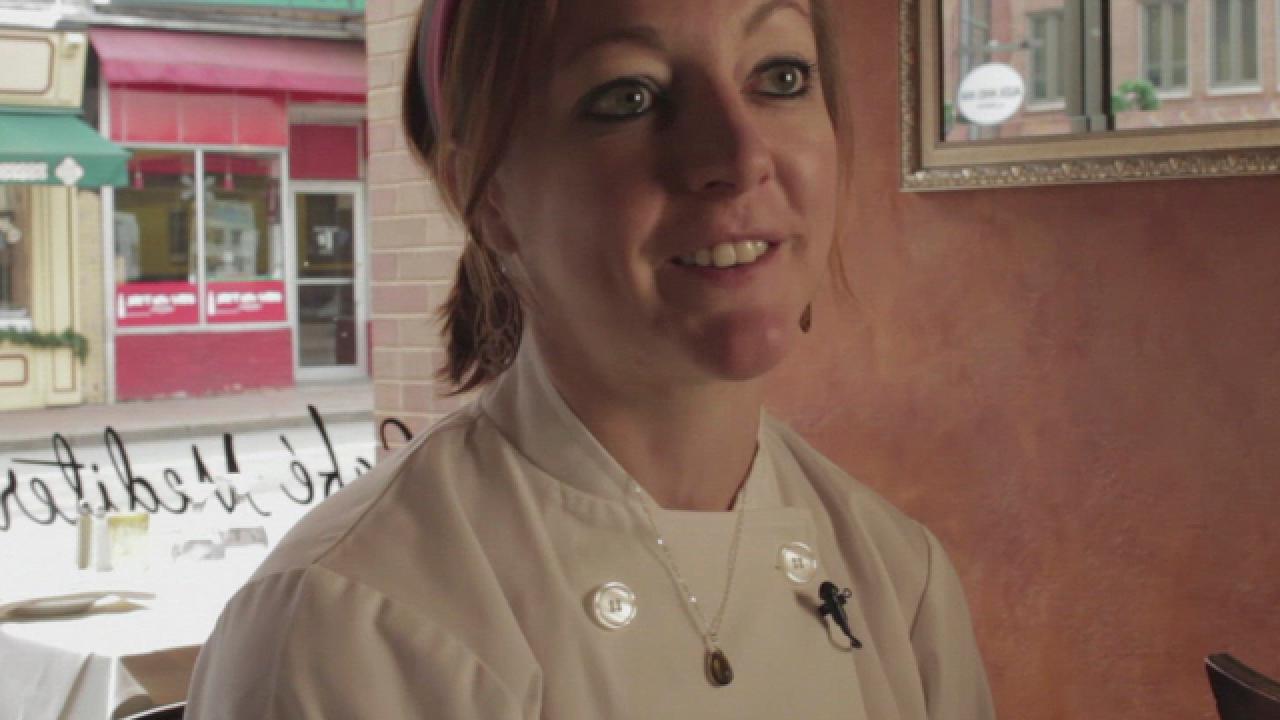 Sea Dog Steak & Ale in Northborough, Mass., is a brewpub known for its signature beers. The owners called in Anne Burrell and the Chef Wanted team to help them find a new executive chef who would take on the task of reinventing the restaurant as a gastropub. After two grueling tests and two hectic dinner services, an offer was extended to Chef Amie Hurd.
Through the tests and dinner services, Chef Hurd showed she understood beer by incorporating it into many of her dishes. Unfortunately, her lack of experience working with a large crew showed during dinner service — she wouldn't give up control of her dishes to her team by delegating tasks. But by the end she realized she couldn't keep up without putting trust in her team. The owners felt she was the best person for the job and that with time she'd gain the experience required to run the restaurant, so they offered her the position.
FN Dish caught up with Chef Hurd after her win. Watch the video above to find out what it was like competing, what she learned from Anne Burrell and about the turn of events that took place since the show taped.