Playing with Fire — Testing the Cutthroat Kitchen Sabotages
We're sorry, there seems to be an issue playing this video. Please refresh the page or try again in a moment. If you continue to have issues, please contact us here.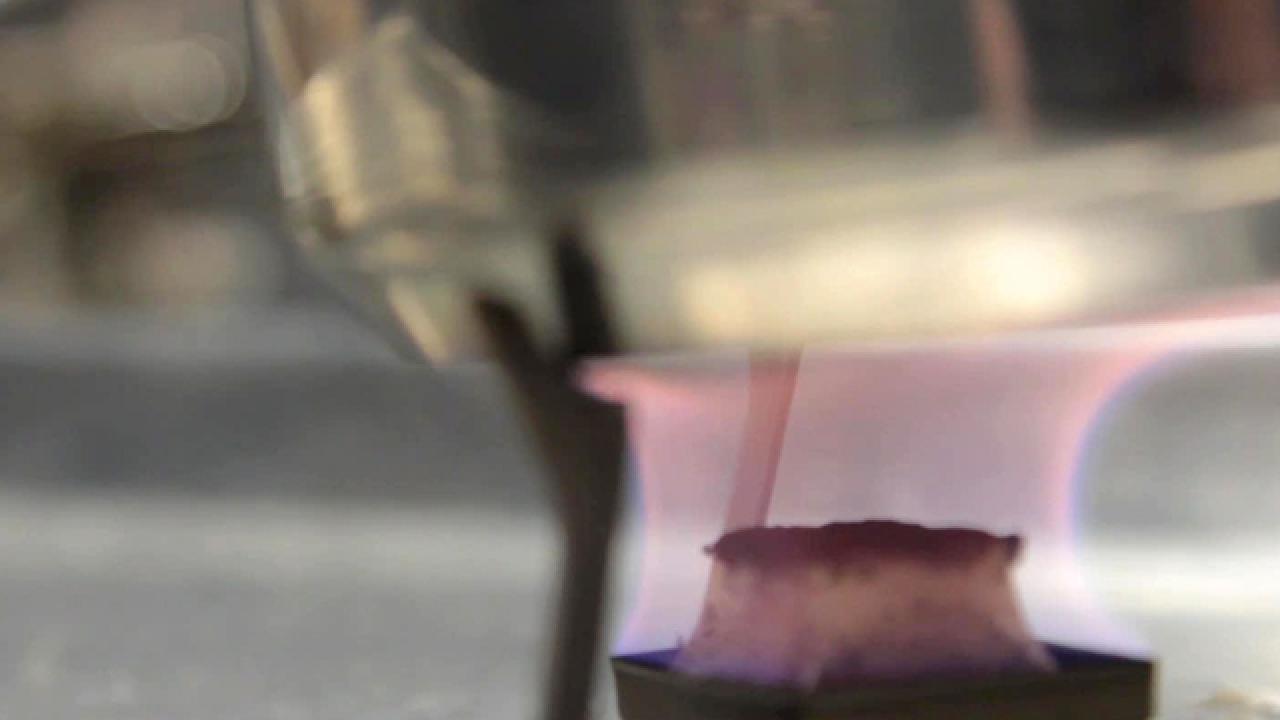 No matter what recipe you're cooking, when it comes to being prepared in the kitchen, few things are more important than a quality heat source. From live flames from a gas stove to the warmth of an oven or the power from a microwave, heat is needed to make critical things happen, and without it, or with an inferior heat supply, cooking anything well can be nearly impossible. On tonight's all-new episode of Cutthroat Kitchen, host Alton Brown auctioned off a sabotage that would seem to spell doom for one competitor: Instead of being able to prepare a clambake on a conventional stove, one chef would have to use tiny flame cubes set within a miniature prop. Was this too much to ask of a contestant in a 30-minute round? No, the sabotage was indeed fair, as the culinary team had tested the obstacle beforehand.
Click the play button on the video above to watch how this test unfolded, and learn which elements of the sabotage were approved and why some parts weren't successful.