Not-So-Crispy Rice Treats — Testing the Cutthroat Kitchen Sabotages
We're sorry, there seems to be an issue playing this video. Please refresh the page or try again in a moment. If you continue to have issues, please contact us here.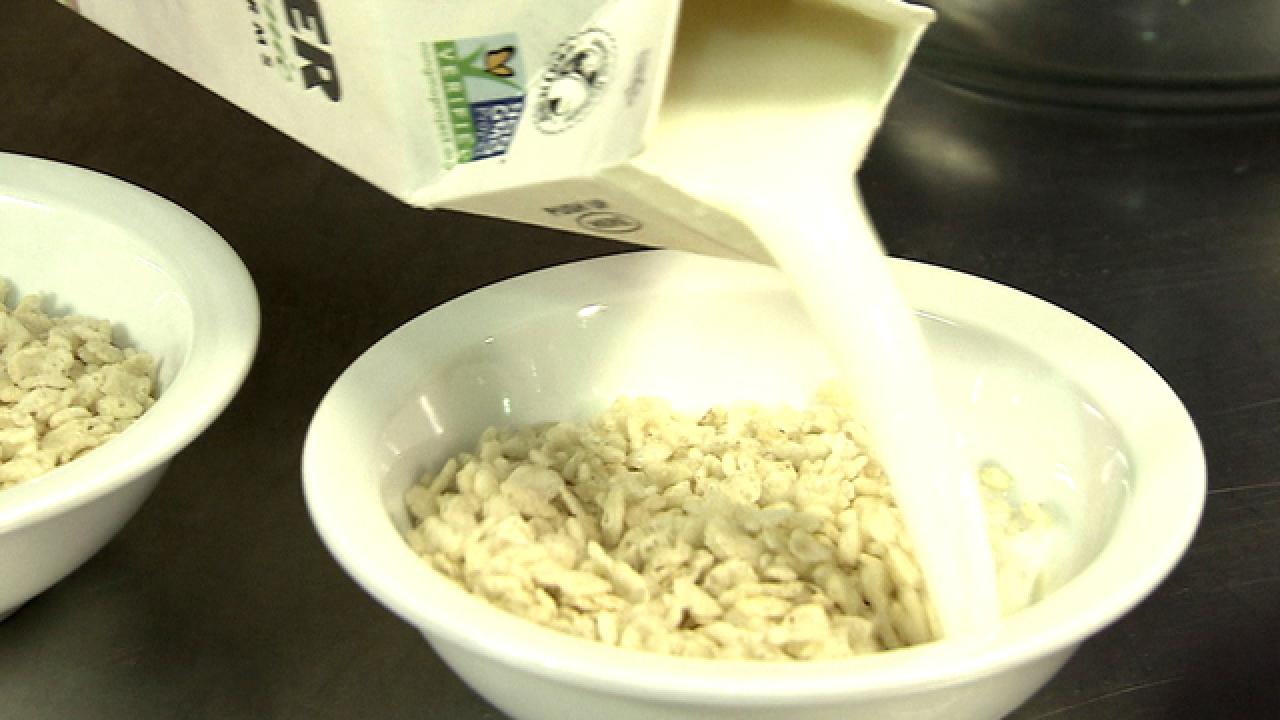 For the Cutthroat Kitchen judges to be wowed by a dish in front of them, the offering must be not only appealing to the eyes and tastes, but it must be at least somewhere reminiscent of the classic rendition of the challenge dish. When it comes to crispy rice treats — those gooey, marshmallow-laced desserts mixed with rice cereal — the need for a crispy element is baked right into the name, so it's no surprise that when Alton Brown auctioned off a sabotage that would threaten that crunchy texture, chefs had every reason to be concerned.
Instead of cooking with true crisp rice cereal, one competitor would be forced to work with soggy, milk-soaked cereal. How could he or she resurrect the crispy texture from such a limp state? Is it even fair to ask a chef to make crispy rice treats with mushy cereal? It turns out that it is indeed possible to turn out a solid finished dish, as the Cutthroat Kitchen culinary team tested this sabotage before Alton opened it up for auction.
Click the play button on the video above to watch the test and see how this sabotage came to be approved.