Spam S'mores? The Canned Meat Goes Outdoors on Foodie Call
Those of you familiar with Food Network Star Season 8 winner Justin Warner know that the self-taught cook has some seriously creative ideas when it comes to food. In Season 2 of his Food Network Web series Foodie Call, Justin meets with industry pros to chat about their hot-topic specialty foods, and then wows each of them by coming up with entirely new ways to use the ingredient in a dish. Just wait until you see which classic American pork product he's tackling for the first episode of the new season. (No, it's not bacon!).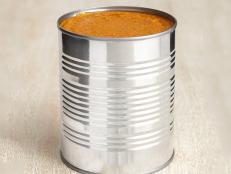 Put this fall favorite to good use with dozens of recipes from Food Network Magazine.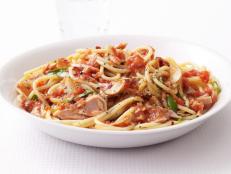 It's one of the easiest proteins to keep on hand for a quick meal. Get the scoop on buying the best varieties, then get ready to cook these deliciously healthy canned tuna recipes.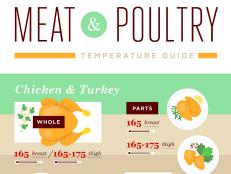 Use our internal-temperature chart to serve perfectly cooked meat every time.