Beer and Food Pairings for Summer
Is there a better match than hot days and cold beers? Here, we've rounded up our favorite summer foods along with what beer best suits the moment.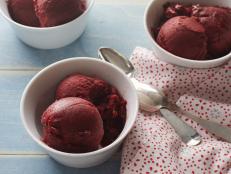 Summer is here and Food Network staffers dish on which recipes they can't wait to make this season.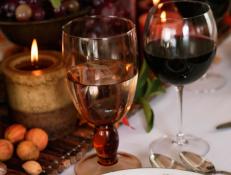 Be the wine hero of Thanksgiving by bringing the perfect bottle — use our tips and wine pairing ideas.