Looking to Reel Them In? 5 Seafood Dishes with Kid Appeal
Earlier this year, the Food and Drug Administration issued its final fish consumption advice for children, suggesting two to three servings of low-mercury fish a week. But it can take some enticing to get the younger set excited about digging into seafood. Here are five recipes that are sure to lure — and might even entice a few seafood-phobic grown-ups too.
We're sorry, there seems to be an issue playing this video. Please refresh the page or try again in a moment. If you continue to have issues, please contact us here.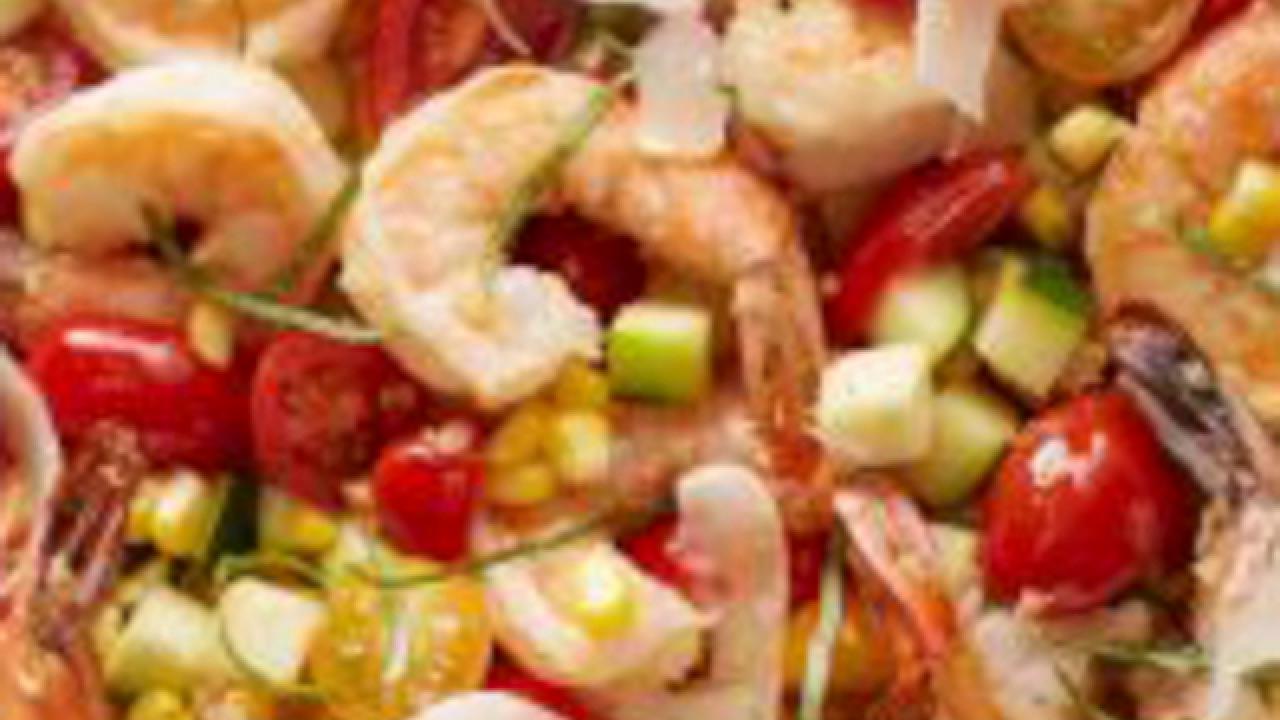 Kids love this high-protein crustacean — and stir-frying shrimp with a colorful mix of vegetables offers a quick way to turn them into an eye-catching dinner. If you're confused about whether to choose wild or farm-raised shrimp, check out the Monterey Bay Aquarium Seafood Watch guide for shrimp.
Salmon is very low in mercury, a toxin found in some large fish and associated with negative neurological effects, and yet it's also commendable source of Omega-3 fats, making salmon a particularly important fish for developing brains.
Filled with protein, cod also gets points for its trademark mild flavor and texture that are amenable to folks young and old. Cod is tender, mild and super-satisfying — great for fish tacos or baked in a crisp coating.
Canned tuna is accessible, affordable and user-friendly. The chunk light variety is lower in mercury, averaging 35 percent less than albacore tuna.
Tilapia is mild, quick-cooking and a great bargain. Choose American farmed-raised varieties for the best quality.
Dana Angelo White, MS, RD, ATC, is a registered dietitian, certified athletic trainer and owner of Dana White Nutrition, Inc., which specializes in culinary and sports nutrition.