Nutrition News: Good Fats, Sugar Addiction, Running Mistakes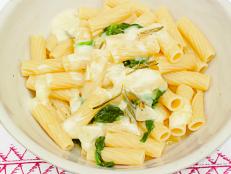 Trying to find healthy and delicious recipes? Food Network makes that easy with their collection of low fat, low calorie and low carb recipes.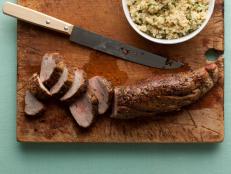 There has been controversy lately about whether pork is healthy or safe to eat. So you can make your own educated decision, we offer the nutrition facts on pork. Is it really the "other white meat"?