Nutritionists Share Their Secret Weapons for Eating Healthy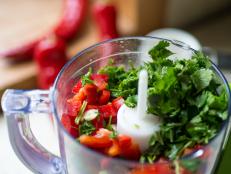 Spoiler alert: You definitely have it in the back of a cabinet.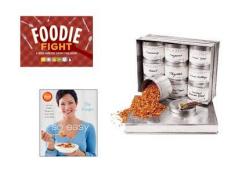 'Tis the season for gift giving. Instead of swapping piles of high calorie foods (there are enough of those to go around already) check out our fresh and fun gift ideas.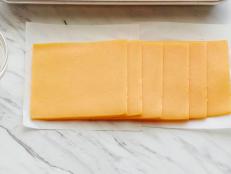 A nutrition group gives Kraft Singles its seal of approval, healthy-eating education makes a difference and a photographer for The New York Times tells you how its done.