Put These On Your Plate: 10 Holiday Must-Haves
There's no lack of choices at Thanksgiving, but certain seasonal foods are busting with nutrients and should take top priority on your plate. If you're going to indulge, why not load up on the good-for-you stuff? Here's our list of top 10 picks for your plate.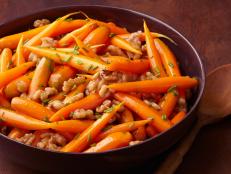 You won't run short on side dishes this year...or next.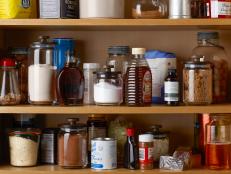 Everything you need to know about flour, sugar, chocolate and other pantry staples.