14 Foods the Experts Won't Eat
Most of the time we tell you to eat everything in moderation, but there are just some foods even the experts stay away from. Ironically, deep-fried candy bars didn't make the list — we polled both the HealthyEats staff and nationwide nutrition experts to see which foods they shy away from.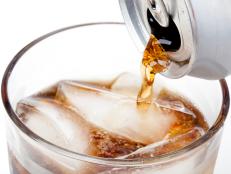 Find out which seven foods nutritionists avoid eating at all costs.