5 Hacks for Canned Coconut Milk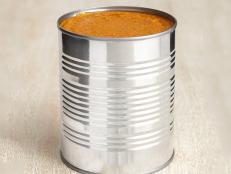 Put this fall favorite to good use with dozens of recipes from Food Network Magazine.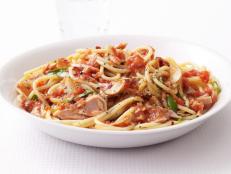 It's one of the easiest proteins to keep on hand for a quick meal. Get the scoop on buying the best varieties, then get ready to cook these deliciously healthy canned tuna recipes.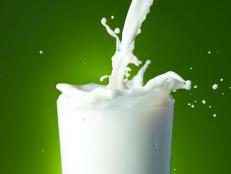 Nothing says St. Patrick's Day better than green, mint-flavored milk, which is likely the idea behind TruMoo's bright-hued Naturally Flavored Mint Vanilla milk.