5 Frozen Treats for a Sweet Fourth — Summer Soiree
Celebrate America's birthday with these sweet frozen desserts, guilt-free.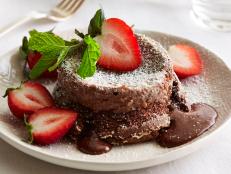 Treat your sweet tooth to Food Network's most-indulgent chocolate desserts, including gooey cakes, over-the-top brownies and next-level cookies.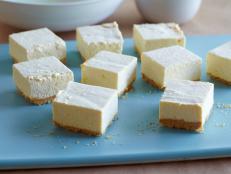 I'm a whole-hearted sweets lover (Dana can attest to that!). You'll find my face pressed against the bakery window drooling at all the chocolate goodies. These low-cal scrumptious desserts are sure to satisfy that sweet tooth --- add them to your recipe collection.