Spotlight Recipe: New York Breakfast
Skip the bagel and try this smoked salmon and cream cheese open-faced sandwich instead.
Skip the bagel and try this instead. This dish's smoked salmon and pumpernickel bread boost your daily dose of omega-3 fats and whole grains. Experiment with different veggie toppers: carrots, radishes or bell peppers. And this isn't just for a morning meal -- try it for a quick lunch, too.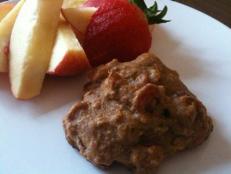 Your breakfast doesn't have to be elaborate -- just make sure it packs a powerful punch. Check out four of my favorite breakfast recipes for the busy workweek.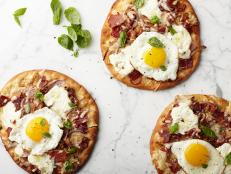 Satisfying breakfast pizzas change the game (no cold pizza leftovers here!), so you don't even have to wait for your delivery person to start his or her shift to get your fix.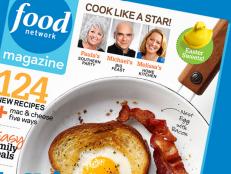 Find recipes for Easter, Passover, mac and cheese, easy weeknight meals and 50 simple egg dishes from Food Network Magazine.