Smart Snacks for National Junk Food Day
It's National Junk Food Day and you should celebrate, but celebrate responsibly and without wrecking your diet.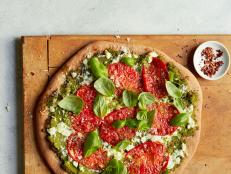 Why wait for delivery when you can have healthy homemade pizza on the table in well under an hour?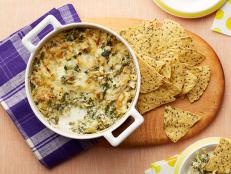 These wholesome, flavorful dips are worthy of your Big Game celebration.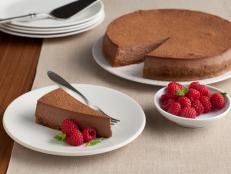 Toast Cupid's handiwork with these light yet swoon-worthy chocolate desserts.